Financial aid for students studying graphic communications
Scholarship Application Deadline Extended to March 31, 2023
The Graphic Communications Scholarship Fund of New England (GCSFNE) is one of the largest scholarship programs of its type in the country. The goal of GCSFNE, created in 1957, is to provide financial support to students in post secondary schools that are interested in a career in the graphic communications industry. Each year the fund awards nearly $70,000 in scholarships to New England students. Awards of two and four years are granted up to a maximum of $2,500 annually. Students must be residents of New England. Applicants may be high school seniors, recent high school graduates, or current students enrolled in an accredited college or university that offers a certificate or degree related to graphic communications. If the major selected is not graphic communications-related, the student must explain how the major will prepare them for a career in the graphic communications industry. Items we will need in addition to your application are:
High School transcript or current College transcript (if applicable)
Application
College Acceptance Letter
List of Expected Financial Resources (ie other scholarships awarded, etc.)
One Letter of Recommendation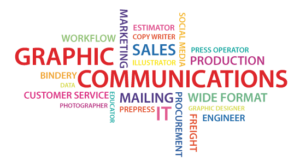 What Can I Do in Graphic Communications?

Schools recipients have attended
Past scholarship recipients have attended more than 70 colleges and universities nationwide
Art Institute of Pittsburgh
California Polytechnic State University
Central Maine Community College
Central Maine Technical College
Chester College of New England
Eastern Maine Community College
Fitchburg State University
Framingham State University
Franklin Pierce University
Franklin Pierce University
Johnson & Wales University
Lakes Region Community College
Lesley University College of Art and Design
Manchester Community College
Maryland Institute College of Art
Massachusetts College of Art and Design
Massasoit Community College
New England Institute of Art
New England Institute of Technology
New Hampshire Institute of Art
North Carolina Agricultural and Technical State University
Parsons The New School for Design
Pennsylvania State University
Plymouth State University
Point Loma Nazarene University
Quinsigamond Community College
Rhode Island School of Design
Roger Williams University
Savannah College of Art and Design
Southern Maine Community College
Southern New Hampshire University
Three Rivers Community College
University of Connecticut
University of Maine at Augusta
University of Maine at Farmington
Western Connecticut State University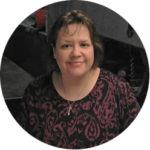 Michelle Baronas
Curry Printing
When I was a high school senior in Worcester, MA, my graphic arts class was lucky enough to tour LaVigne Press. After the tour, I was handed a tri-fold brochure for the Graphic Communications Scholarship Fund which changed the direction of my life. More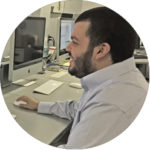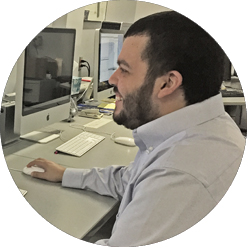 Charles Proventud
CCSU
The Graphic Communications Scholarship Fund New England has enabled me to pursue my Bachelor's degree at CCSU. During my college career I've benefited from both the financial assistance from the fund as well an internship at a local leading commercial printer. More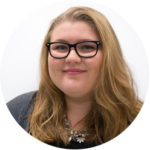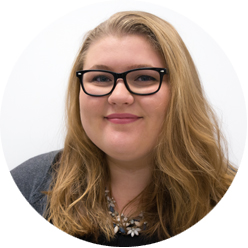 India Tatro
Cal Poly – San Luis Obispo
The Graphic Communications Scholarship of New England has been very generous throughout my college career. They have helped pay for my tuition each year, allowing me to study what I love. I am very grateful for this scholarship and the opportunity it provides.