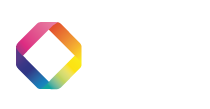 Home     About     Apply     Donate     Resources     Contact
About Us
GCSFNE is the largest regional scholarship fund in the country
1,550 students
served since 1957
$2.5K
goal per student annually
$5 Million
awarded in scholarship assistance
Since 1957, the Graphic Communications Scholarship Fund of New England (GCSFNE) has helped students get formal education in all aspects graphic communications.
GCSFNE's endowment in excess of $1.5 million makes it the largest regional graphic arts scholarship fund in the U.S. It has generated millions of dollars over the past 45 years in scholarships for hundreds of students majoring in graphic communication programs and concentrations. Currently, more than 30 students are receiving our scholarship assistance, totaling approximately $70,000 annually.
Our goal is to offer 4-year scholarships to all worthy candidates interested in entering all aspects of the graphic communications industry.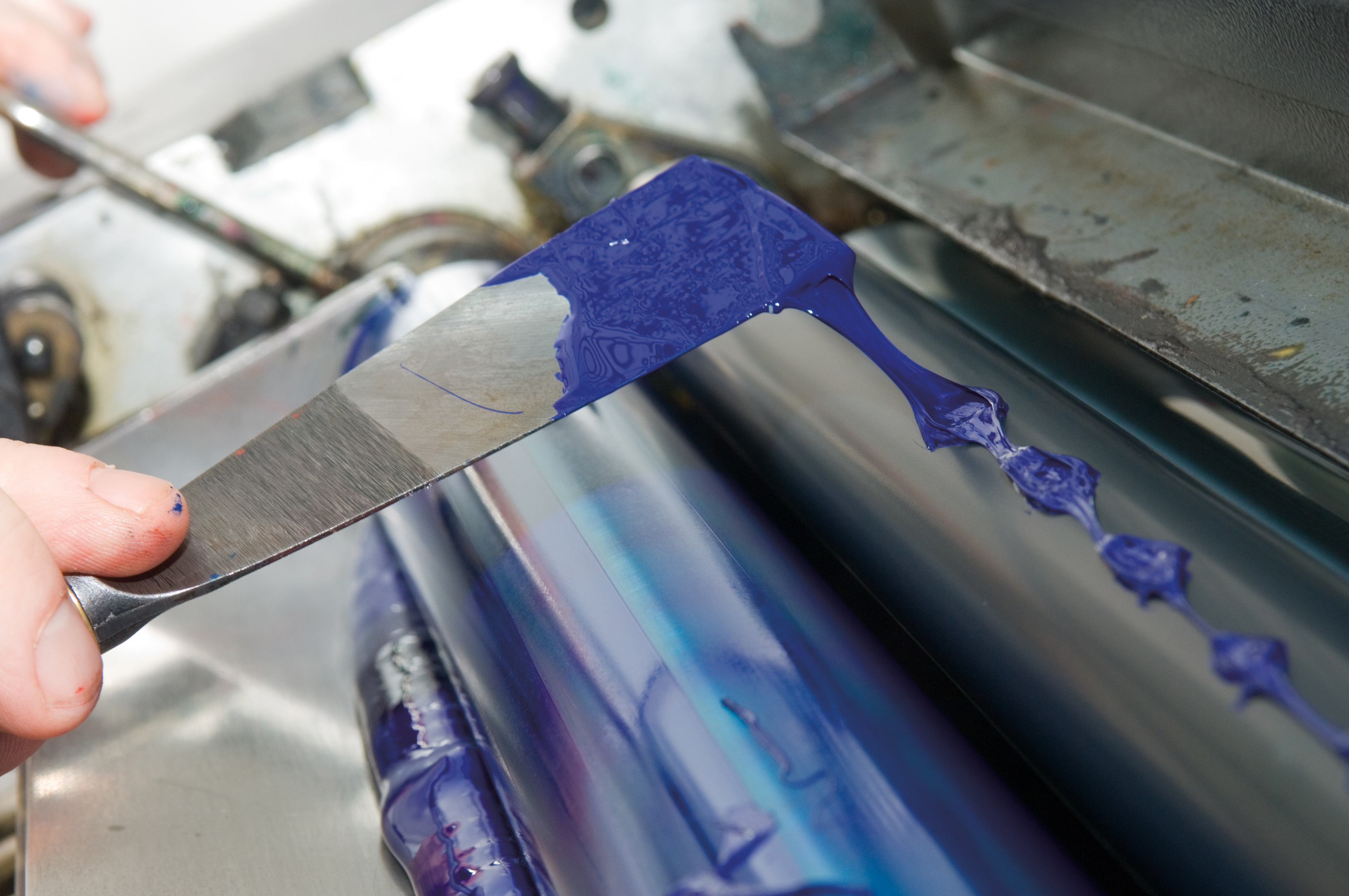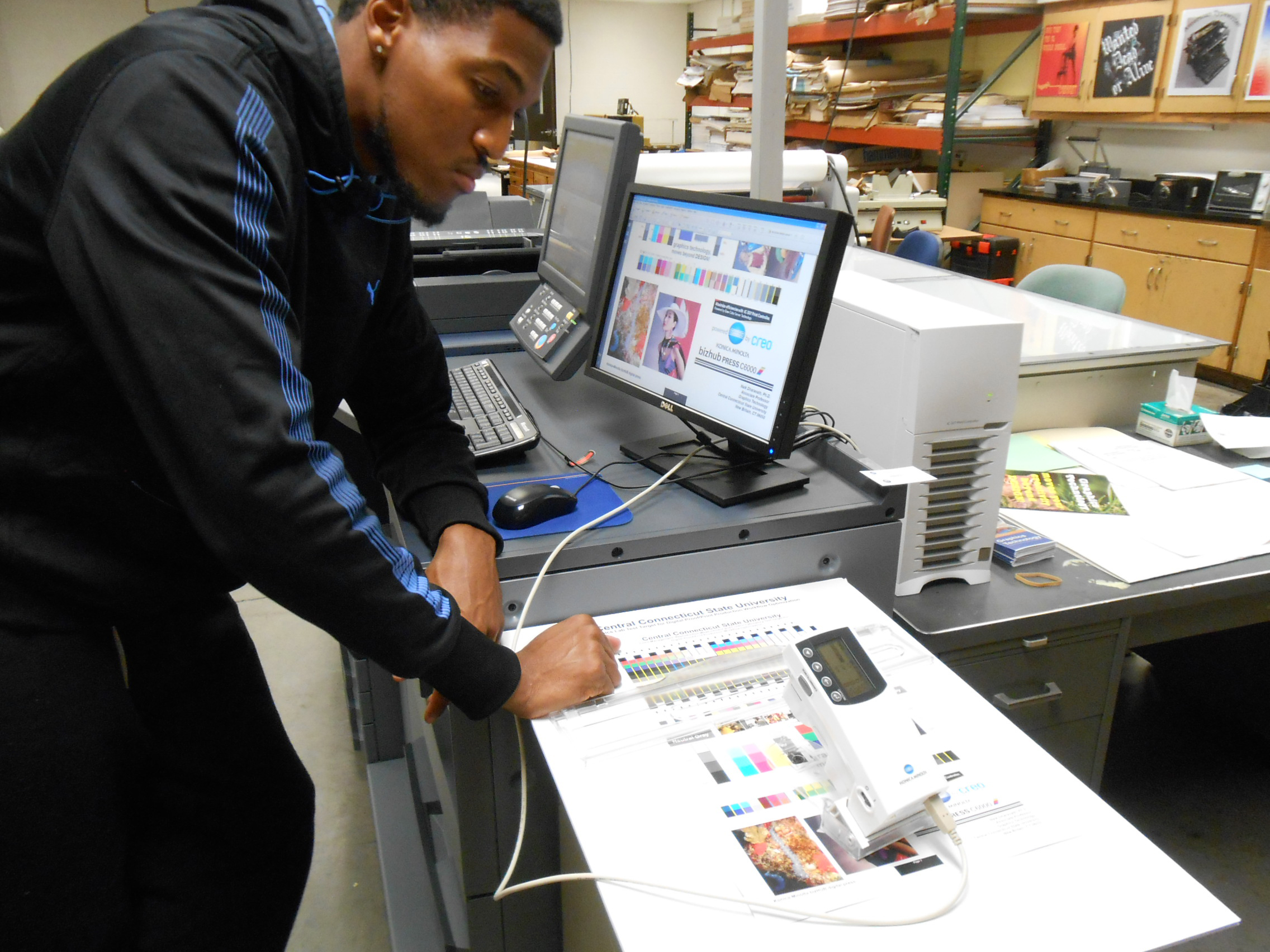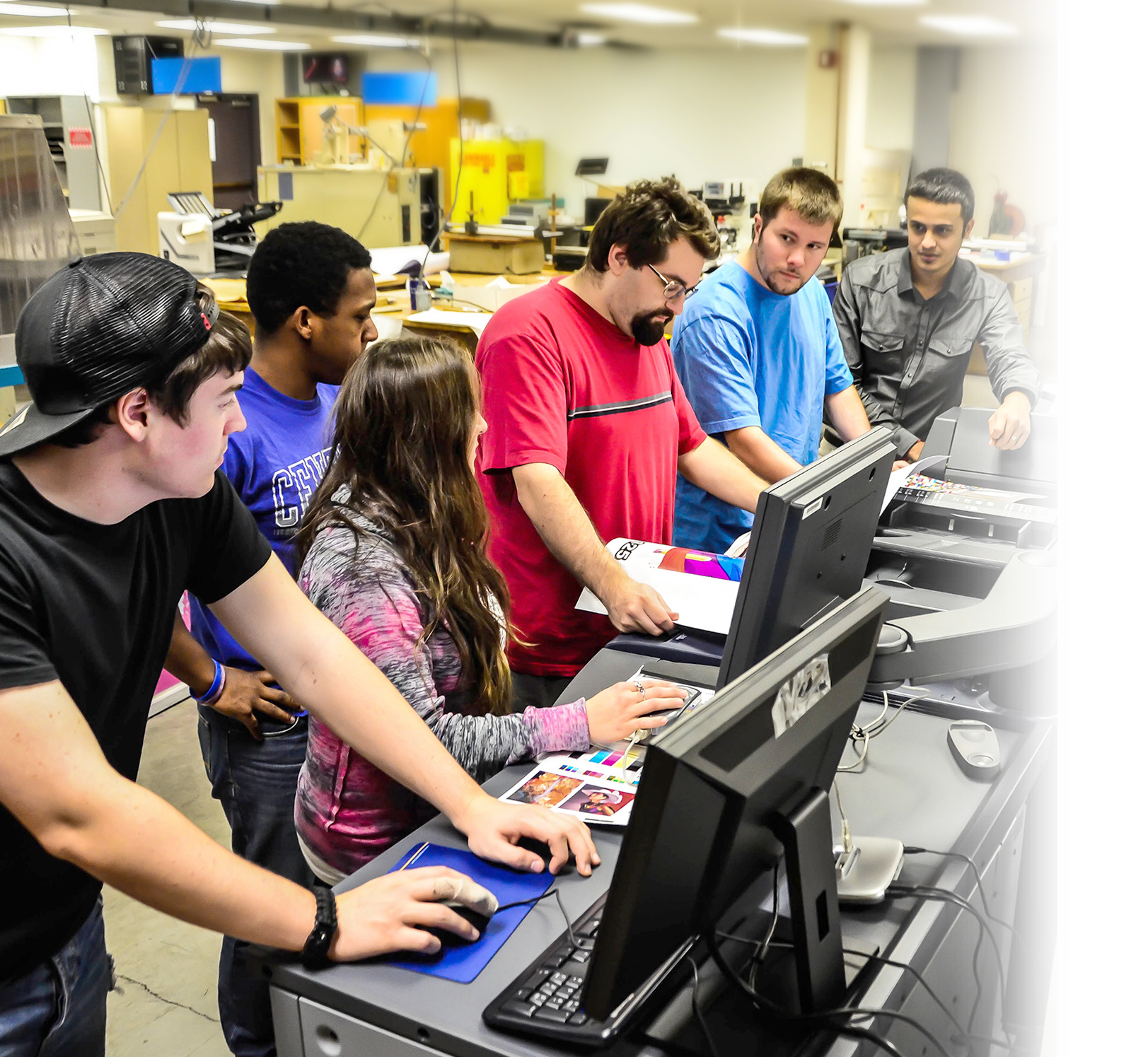 Individuals, companies, and associations provide both annual and endowed scholarship funds to GCSFNE, which administers the scholarship and fellowship programs for the industry. Help fund our industry's scholarship program with a donation.
For more information contact [email protected] or 508-804-4100.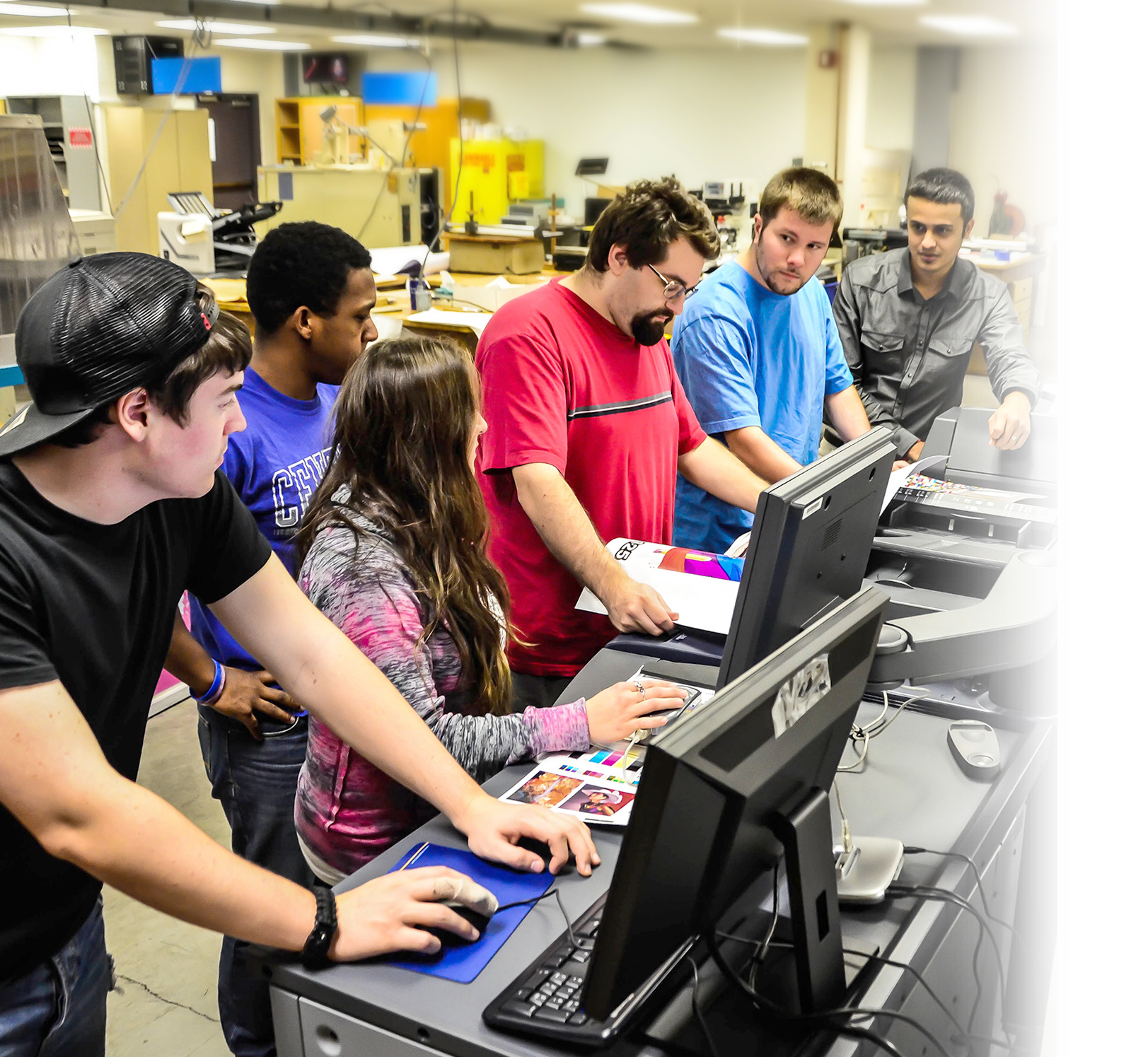 Help fund our industry's scholarship program
Testimonials
A few past scholarship recipients on their experience with GCSFNE. More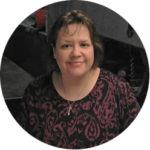 Michelle Baronas
Curry Printing
When I was a high school senior in Worcester, MA, my graphic arts class was lucky enough to tour LaVigne Press. After the tour, I was handed a tri-fold brochure for the Graphic Communications Scholarship Fund which changed the direction of my life. More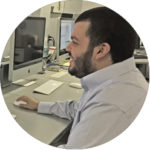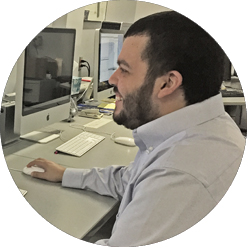 Charles Proventud
CCSU
The Graphic Communications Scholarship Fund New England has enabled me to pursue my Bachelor's degree at CCSU. During my college career I've benefited from both the financial assistance from the fund as well an internship at a local leading commercial printer. I look forward to a career in the graphics communication industry upon graduation and I am thankful for the investment the GCSFNE has placed in my future.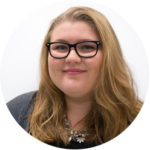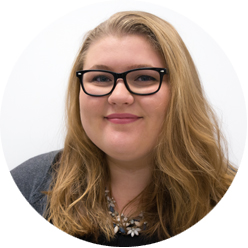 India Tatro
Cal Poly – San Luis Obispo
The Graphic Communications Scholarship of New England has been very generous throughout my college career. They have helped pay for my tuition each year, allowing me to study what I love. I am very grateful for this scholarship and the opportunity it provides.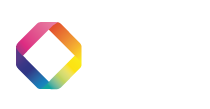 Home     About     Apply     Donate     Resources