help FUND THE FUTURE OF OUR INDUSTRY
All donations are tax-deductible
WE NEED TO ATTRACT TALENTED AND MOTIVATED STUDENTS TO THE PRINTING INDUSTRY
Our industry continually needs talented people entering the workforce
Since 1957 1,500 students have received our support – we must support more
Recipients have attended more than 75 schools with our support
Over $5 million in scholarships awarded to past recipients
The cost of education is skyrocketing
Scholarships are a strong signal to students that an industry is involved and progressing
GCSFNE is the largest regional scholarship fund in the country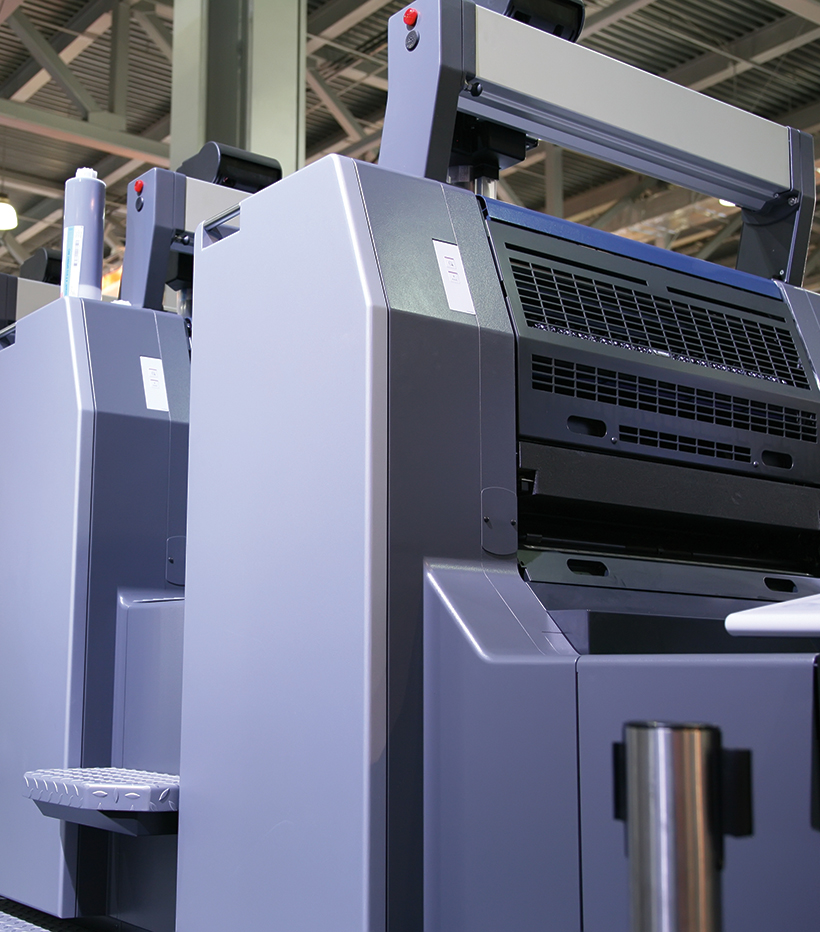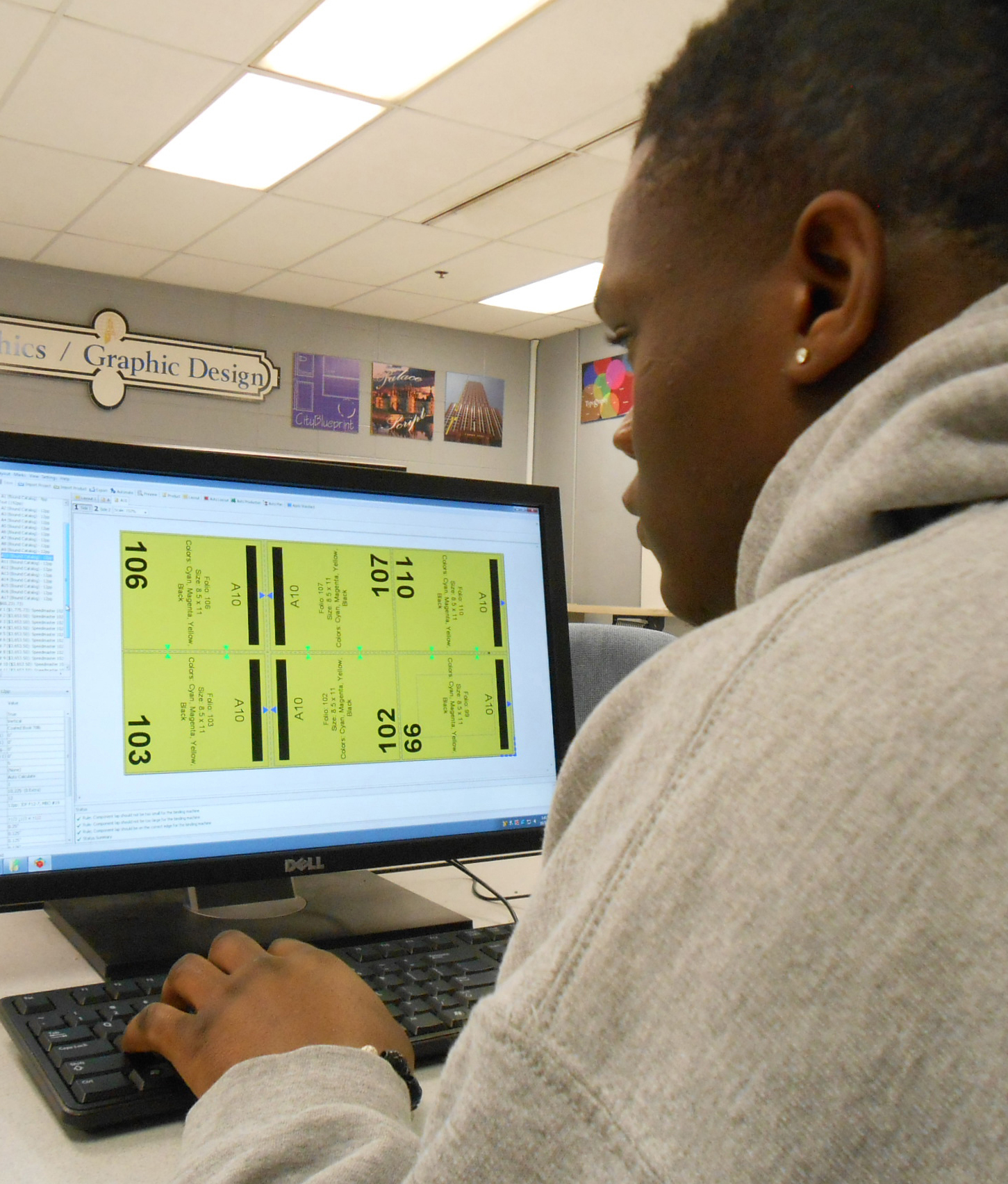 Make a tax-deductible contribution
All donations will receive written confirmation for tax-deductions.
Your contribution will help our industry to thrive.
Donor levels:
Franklin Society Gift – $1000 or above (receives a plaque of appreciation)
Franklin Circle Gift – $500 – $999 (receives a framed certificate of appreciation)
Franklin Donor Gift – $100 – $499 (receives a certificate of appreciation)
Gifts under $100 are also appreciated (all donations help build our future workforce)
All donors will be recognized here on www.gcsfne.org and in our annual listing of donors published in PINE's Connections magazine.
Thanks to the following companies and individuals for their generous support
Franklin Society Gift
Standard Finishing Systems
Ward McLaughlin
Franklin Donor Gift
Howard Hoke
Tad Parker
Brian Regan
Dan Shedd
Jim Tepper
In Memory Of
George Thomas Smith, who spent a large portion of his career in the Printing Community in Connecticut.