1,550
students served since 1957
$5 Million
awarded in scholarship assistance
$2.5K
goal per student annually
With numbers like these, our past recipients have a few things to say about us.
Without this scholarship, I wouldn't have been able to go loan free this year. My family doesn't have a lot of money at the moment, so that means a lot.
Faith Thibault
Johnson State College
The Graphic Communications Scholarship was essential in furthering my graphic design career. It helped me gain the knowledge and expertise to help me pursue my passion for art and design as a career. Something that would not have been possible without the financial assistance from GCSFNE.
Meaghann Kathleen Lahiff
Syracuse University
This scholarship exposed me to new graphic arts opportunities, and led me into a dynamic career path in the arts. Every bit of support matters for young ambitious people.
Brooke Scibelli
Mass College of Art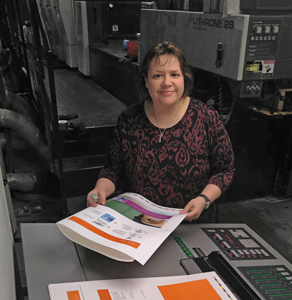 When I was a high school senior in Worcester, MA, my graphic arts class was lucky enough to tour LaVigne Press. After the tour, I was handed a tri-fold brochure for the Graphic Communications Scholarship Fund which changed the direction of my life.
It was a road map on how to apply for a scholarship in Graphics. I applied and was granted a renewable scholarship (based on my grades) for all 4-years of college. I was considering a few different career paths at that time and that acceptance letter cemented for me and my family, which path I was going to follow. I graduated Magna Cum Laude from Fitchburg State in the spring of 1994 with a B.S. in Industrial Technology and also received the Purrington Award for Academic and Technical Excellence.
I walked across the stage at graduation with no student loan debt and GCSFNE was a large part of that. I entered into the printing industry 22 years ago and am still going strong, currently providing Customer Service and Account Management for Curry Printing in Westborough, MA, and I love what I do.
Michelle Baronas
Curry Printing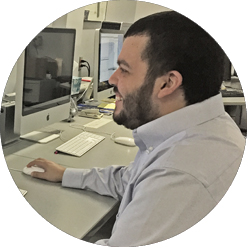 The Graphic Communications Scholarship Fund New England has enabled me to pursue my Bachelor's degree at CCSU. During my college career I've benefited from both the financial assistance from the fund as well an internship at a local leading commercial printer. I look forward to a career in the graphics communication industry upon graduation and I am thankful for the investment the GCSFNE has placed in my future.
Charles Proventud
Central Connecticut State University (CCSU)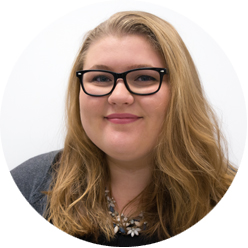 The Graphic Communications Scholarship of New England has been very generous throughout my college career. They have helped pay for my tuition each year, allowing me to study what I love. I am very grateful for this scholarship and the opportunity it provides.
India Tatro
Cal Poly – San Luis Obispo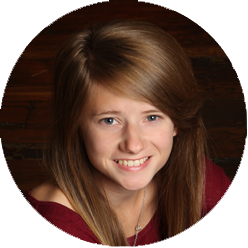 This scholarship is making my goal of becoming a graphic designer attainable and I am so grateful! As someone whose family is constantly in financial struggle, I would have never been able to afford college had it not been for this scholarship. I applied thinking I would never get it – now I'm halfway through earning my degree because of it. Thank you so much GCSFNE for encouraging the study of graphic arts and helping people like me to pursue their dreams!
Emma Sheehan
Southern New Hampshire University
I cannot express in words how thankful I am to be a recipient of a scholarship from the New England Graphic Communications Scholarship Fund. This foundation is assisting in sending me to a college with a great graphic design program so that I can pursue the field I am passionate about. It is because of the generosity of organizations such as this one that I am able to afford college. I am so grateful for the financial support that has made this opportunity available to me, and will work my hardest to get as much out of my college education as I can.
Alecia Connolly
Mount Ida College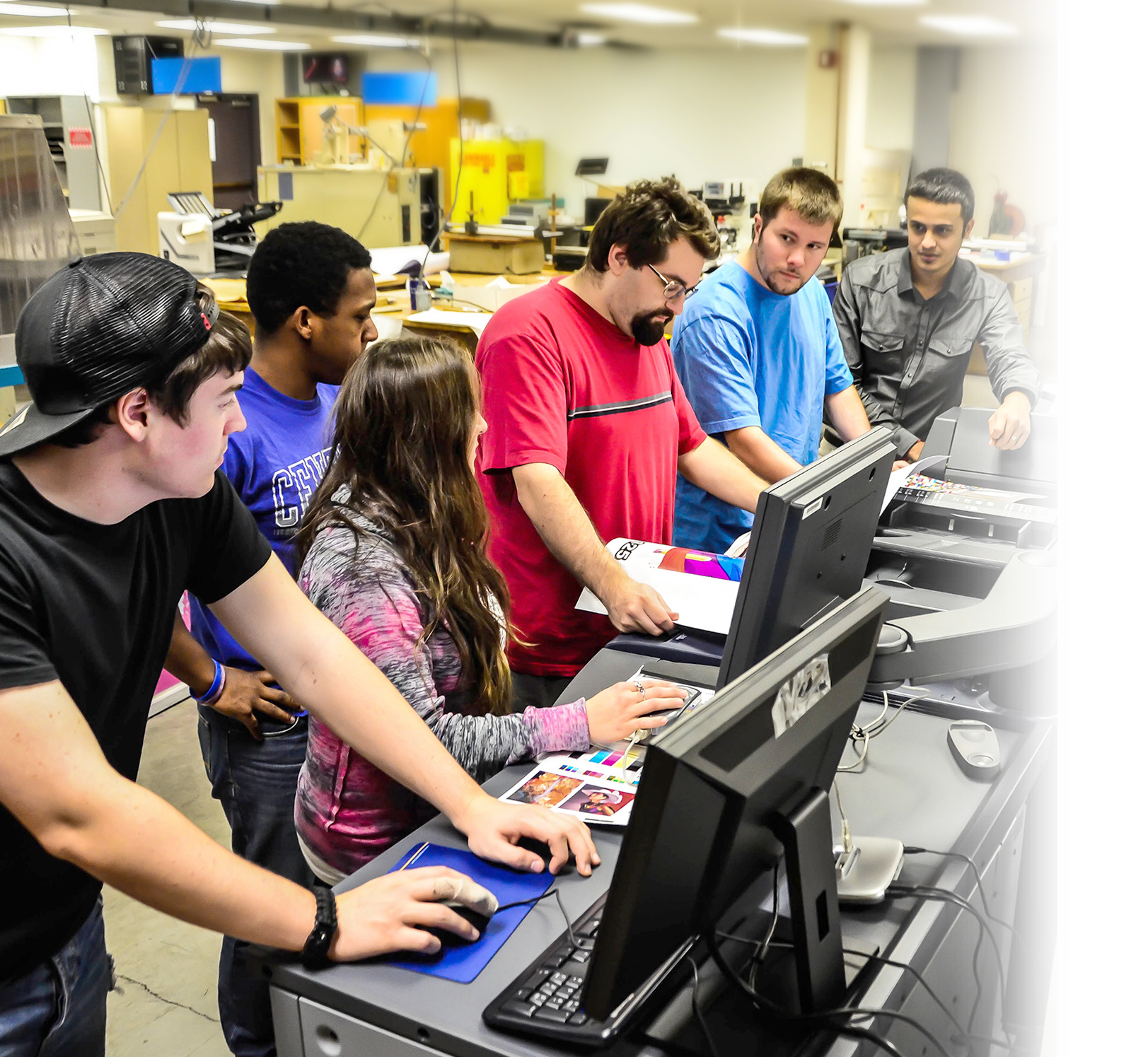 Help fund our industry's scholarship program